Best Ways To Save Money
Many people think of saving money and achieving their dreams, But some how they are unable to make it.
Followings steps may help you to build savings and achieve financial comfort.
First, one should plan that how much he can save monthly by not compromising his essential expenses like, House rent, Groceries, Essential Shopping, medicines, EMI's Etc.
One should try to reduce his unnecessary expenses else he/she could not save money, Once Warren Buffett said,



"If you buy things you don't need, you will soon sell things you need."
By - Warren Buffett
2. Pay off debts
Pay your debts which are drawing maximum part of your monthly earnings (debts with high interest rates) like Car loans, Personal loans, etc and if you borrowed money from any personal finance with high interest rates then first pay of these types of loan before you start saving.
Once you done with all high interest paying debts then you will be free to save money
3. Start with 70:30 Rule
70:30 rule says whatever may be your monthly earnings you should save 30% of your earning every month. And only saving is not enough you should invest it to earn for you, In India there are many safe investing tools with attractive interest rates are available like Postal RD, Bank RD, Fixed Deposits etc..
4. Adopt Public Transport
In metro Cities and other overpopulated like Delhi, Mumbai, Bangalore, Pune etc.. for daily transportation to workplace try to use public transport like, Metro trains, Local trains, city buses. Because in these cities there is already huge traffic on the roads which make you feel tired by driving on your own and the fuel also will cost you much more.
Use of public transport will help you to relax while travelling and its more safe and inturn saves money
5. Don't Be shopaholic
A shopaholic is a person considered to be addicted to shopping, and wants to buy things which he/she already has or its not necessary at that time. avoid buying unnecessary things which helps in saving a lot
6. Reduce Energy Consumption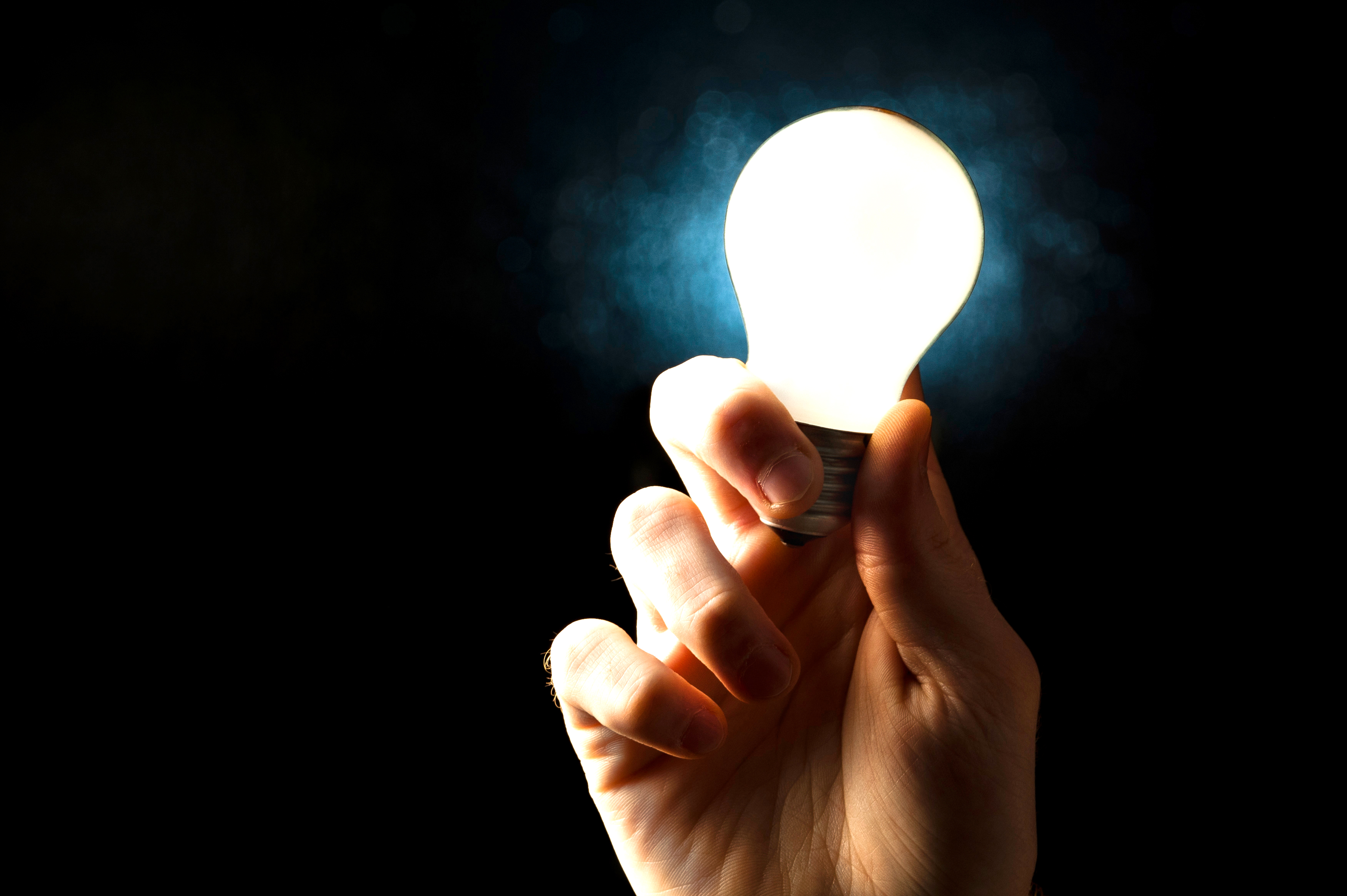 Unplug your appliances when they're not in use. Your TV, Computer, AC, Microwave etc. Buy appliances with a good energy rating which can save lots of energy and now a days use of LED bulbs save lots of energy and provides better lightning
7. No addiction
Research worldwide proves, teenagers are most likely to develop addictions to drugs, alcohol, tobacco as well as movies, social media and gambling. These will take a heavy toll on your pocket money and leave you craving for more. Staying off these addictions is beneficial to your physical, mental and financial health and wealth.
8. Adopt non stoppable savings schemes
An old axiom says: Save before you spend
Hence buy a monthly savings plan that can't be stopped unless there is a appropriate reason or any emergency condition. This will surly build a habit of saving in any person.
Building Savings build a financial support to a Person or Family